Syd Strike Training Solutions
Releasing your people's potential
---
Did someone say Hybrid Training?
Have your training the way you want it
Group training on site or off site
Remote training to avoid travel and costs
Remote training to cater for those who may be vulnerable to Covid
One to one sessions to accelerate learning
One to one or small group sessions to cater for those who miss the groups
Some delegates learning together in the training room and others learning together remotely
And …
Whatever your need we can tailor the training to suit …
Unique and Exciting training delivered remotely and in the training room.
Covid safety measures applied to your requirements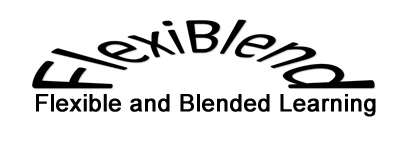 ---
What do they really think?
Looking for a cost effective tool to give your managers feedback?
---
Does your team need a motivational lift?
Would you like to measure your team motivation and receive some recommendations for quick and long term results?
---
Receive FREE training resources, discounts on training courses and tips and ideas for managers.