The Syd Strike Training team has been privileged to help numerous organisations develop their in-company trainers.
We have helped organisations by delivering a variety of train the trainer programmes from one day occasional trainer courses to three day courses, mentoring programmes, writing in company training manuals, providing training activities and 'on the job' competence-based train the trainer courses.
One exciting project Syd undertook was to design a unique customer care course for the Dalata Hotel Group, Irelands largest hotel chain, with several hotels now operating in the UK.
This exciting course is packed with learning, fun activities that related specifically to the hospitality industry and skills training - the 'how to' part of the programme.
Syd trained numerous in company trainers to deliver the course as well as delivering taster sessions for many managers.
Syd says … "I have made many friends in the Dalata Hotel Group and have been privileged to help many staff and managers progress their careers".
Dalata Hotels operate Clayton Hotels and Maldron Hotels within the UK and Ireland.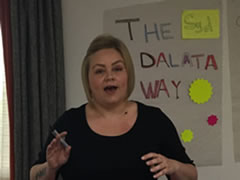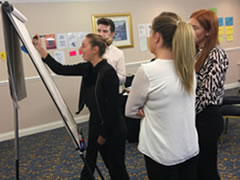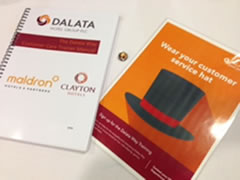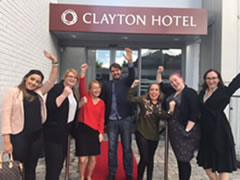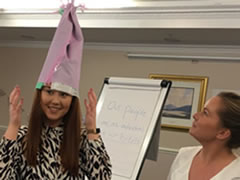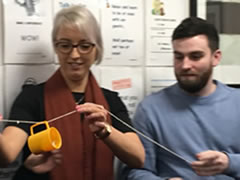 These pictures may not be reproduced